We are reducing gun violence in America.
Every day, 120 people in the United States are killed with guns. The Everytown for Gun Safety Support Fund is the education, research, and litigation arm of Everytown for Gun Safety, the largest gun violence prevention organization in the country. We build awareness about the complexities of gun violence in America so that every person—policymakers, volunteers, cultural influencers, business leaders, and more—can learn about the issues and become part of the solutions.
Our Initiatives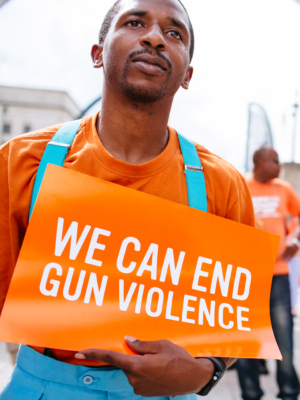 Empower Survivors
We connect survivors to build community, offer trauma-informed programs and trainings, and provide information on and referrals to direct services.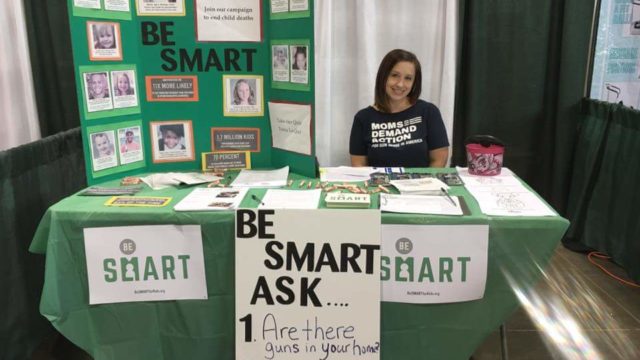 Education & Awareness
We launch public awareness campaigns to educate advocates, policymakers, and the country at large.
Research & Data
We measure the impact, scale, and implications of gun violence and the policies that can prevent it.