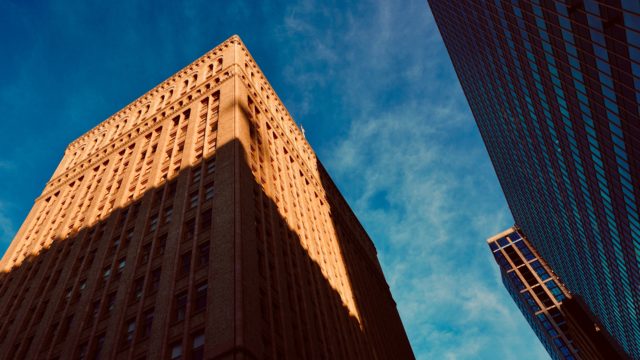 American business and business leaders have a critical role to play in keeping our customers, our employees, and our communities safe.
Everytown Business Leaders for Gun Safety is a cross-section of business leaders dedicated to reducing gun violence in America. Every day, more than 110 Americans are shot and killed by guns. Hundreds more are wounded. These tragedies have an indelible and devastating impact on all of us. No part of the country is left unaffected.
Like all Americans, business leaders see the impact gun violence has on our employees, our customers, our neighbors, and our own families. We know that promoting common-sense gun safety solutions and responsible gun ownership can save lives.
Through our market footprint, our employee networks, our public communications platforms, and the impact we have as employers and job creators, America's business leaders are well positioned to raise awareness of, support, and help implement responsible measures to reduce gun violence.
Now is the time to confront the pernicious effects of gun violence. All companies, large and small, whether directly involved with the firearms industry or not, have a role to play. Learn more about the impact of gun violence on American businesses, and view a sample of businesses who have taken a stand on the issue.
Take Action
Business Leaders send Letter to U.S. Senate Calling for Action on Gun Safety
A growing list of CEOs who have signed on to support a letter to the U.S. Senate, urging Congress to take action on gun safety measures.
View the Letter or read the New York Times article.
If you're interested in learning more about Everytown's work to engage the business community in the fight for gun safety, please email us at [email protected].